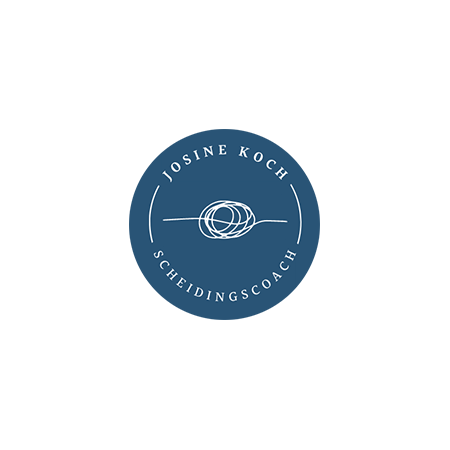 Hoe je het ook wendt of keert, uit elkaar gaan is intens verdrietig. Voor jou, voor je partner, jullie kinderen, vrienden en familie. De aanloop naar een scheiding, kan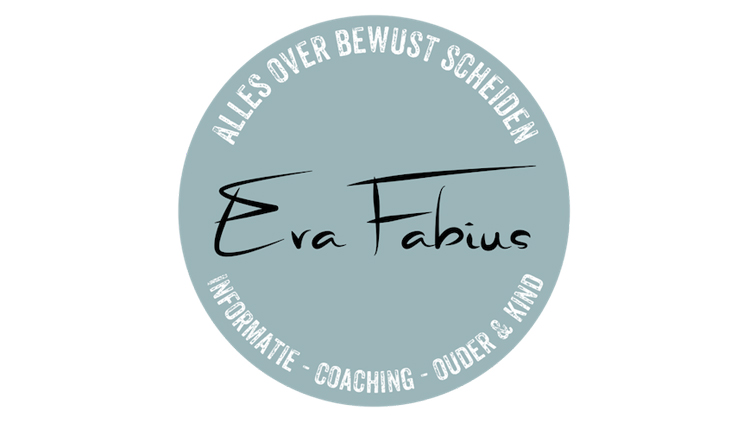 Zorgvuldig en uiteindelijk gelukkig door je scheiding komen is mogelijk, ook al voelt dat nu misschien helemaal niet zo. Uit elkaar gaan is een intense ervaring van verdriet en pijn,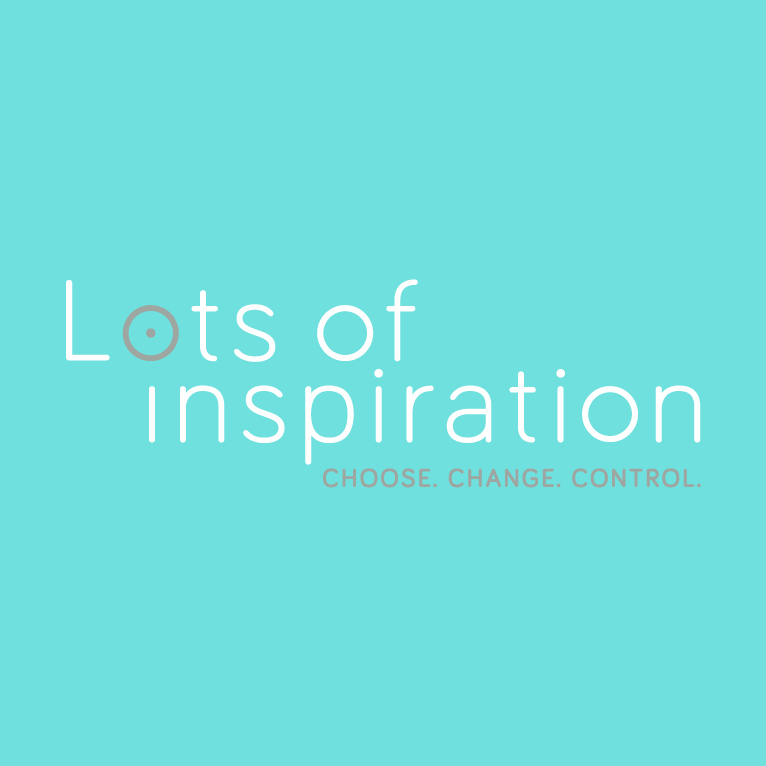 Lots of Inspiration is een coachingspraktijk gespecialiseerd in stress management en burn-out. Liselotte Betist helpt je met het maken van de juiste keuzes, het doorbreken van inefficiënte gewoontes en het bewust worden van je eigen valkuilen.